Vision & Mission
Vision
To build a globally profitable Swedish drug company through leading-edge research that offers life-changing treatments for patients who are suffering from cancer and inflammation
Mission
Revolutionizing treatments in cancer and inflammation by targeting the oxidative stress and DNA Damage Response, with the goal of saving and improving lives globally.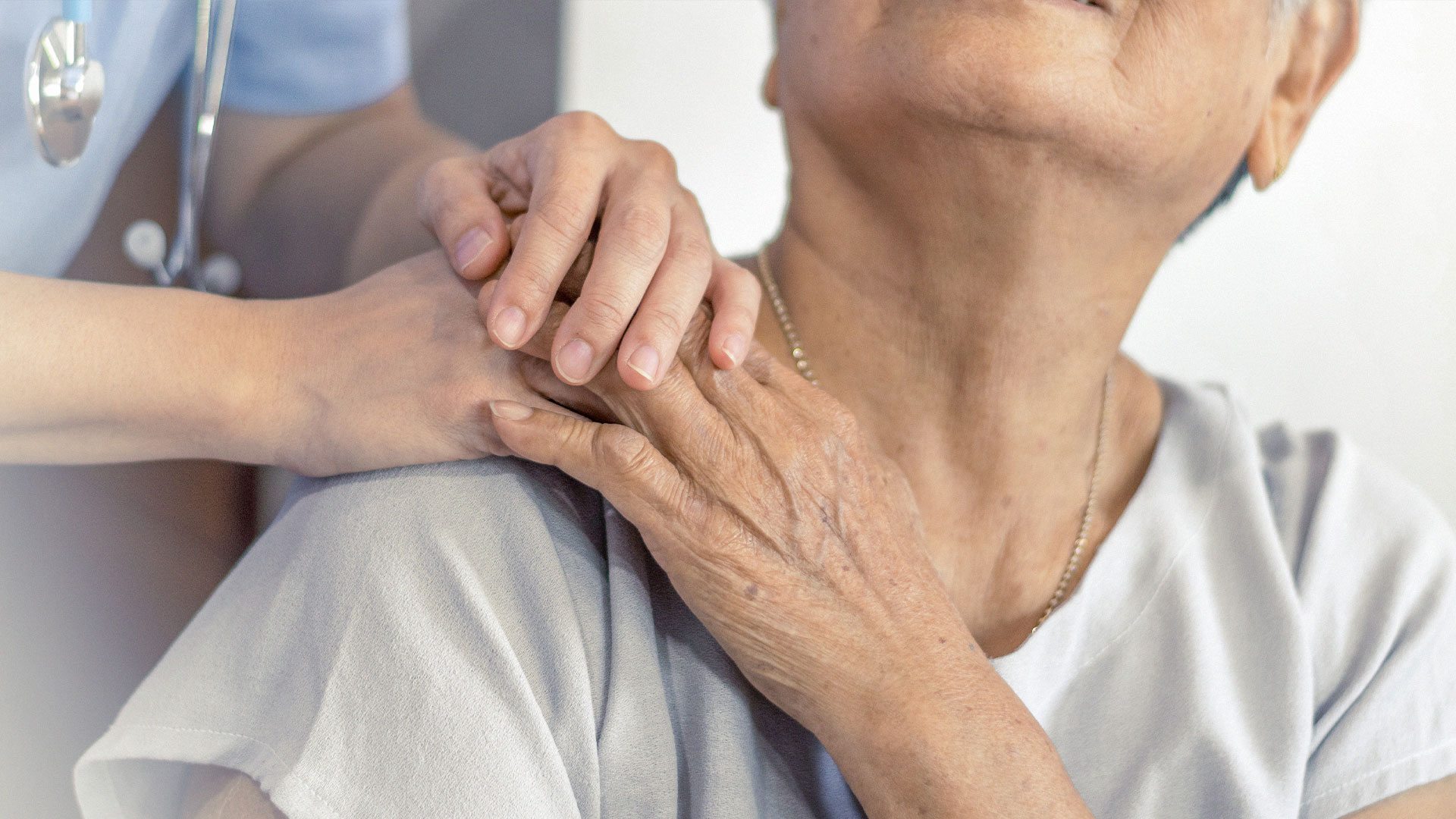 Our values
The Oxcia team uses their head, hands and hearts in everything we do. We are inspired by a passion for ground-breaking science and improving patients' lives. Science-led, with a collaborative approach and a strong conviction we will cure diseases in cancer and inflammation, we work hard with a smile.
Business Strategy
Oxcia's strategy is to build an innovative pharmaceutical company based in Sweden, through cutting-edge science and operational excellence. The business strategy is to develop early research projects originating from academia through preclinical studies and clinical development up to phase III, preparing the product for pivotal studies and market approval.
For commercialization, Oxcia will in the medium term out-license or partner with pharmaceutical companies that have the capacity to bring the product to market and broad clinical use.
Oxcia prioritizes indications with high unmet need. This increases the possibilities of orphan drug status/fast track and/or conditional approval to shorten the road to the market
Oxcia is developing the products for the global market. The IP portfolio is broad and covers Europe, the US, Asia and the rest of the world.
We are a science-led company who also prioritize listening to patients, understanding the challenges they face and working with scientific experts and clinicians to find innovative solutions.
Oxcia is interested in collaborations and/or license agreements with partners from the pharmaceutical/biotech industry and academic research groups. Combinations with other therapeutics with complementary mechanisms of action is one area of particular interest. The end goal is to provide significantly better treatments for patients.
Highlights
Proprietary technology platform: oxidative stress and oxidative DNA damage
First deliverables, two novel small molecule projects with first-in-class potential, OXC-101 and OXC-201
Strong compound matter IP portfolio
OXC-101: Well tolerated with clinical benefits in advanced solid and hematological cancers, supporting further clincial
OXC-101: CMC and logistic processes for GMP production supporting clinical development (100mg tablets)
OXC-201: Preclinical support for breakthrough strategy for treatment of pulmonary fibrosis
OXC-201: Received EIC transition grant for further development (2023-2025)
Extensive research and many publications in prestigious peer-reviewed journals
Opportunities for shortened way to market for both projects due to high unmet medical need ( e.g. orphan drug designation)
Large market potential in first selected indications as well as in additional indications