Boards of directors
Ulrika Warpman Berglund
CEO, Member of the Board
Jan Zetterberg
Chairman of the Board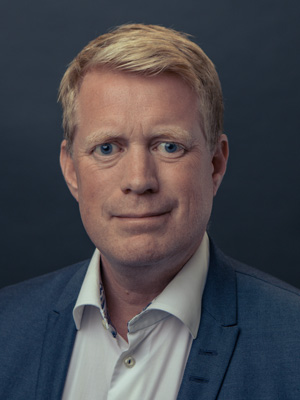 Thomas Helleday
Member of the Board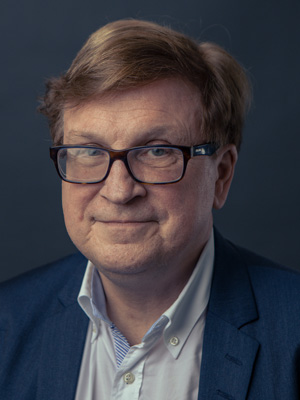 Ingvar Karlsson
Member of the Board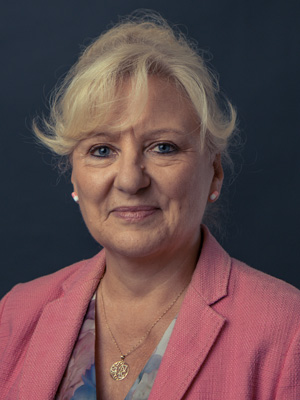 Eva Sjökvist Saers
Member of the Board
Management
Ulrika Warpman Berglund
CEO, Member of the Board
Håkan Nordlander
Head of administration and accounting
Martin Scobie
CMC Director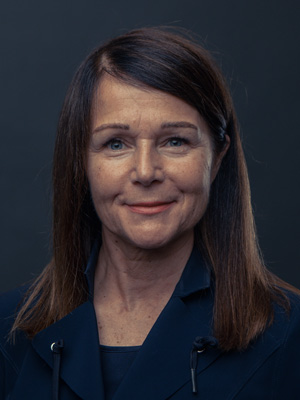 Maria Klockare
Clinical Development Director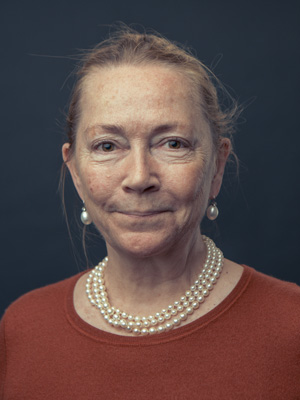 Kerstin Genetay
Intellectual property Director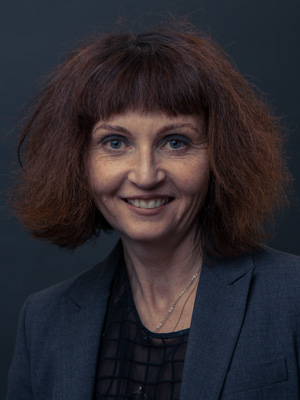 Cecilia Ahlin
Chief Medical Officer (CMO)
Monika Vedin
Business strategy & Communication Director
Christina Kaldéren
Preclinical Director
Auditor
Ernst & Young has been the Company's auditor since 2014.
At the 2020 Annual General Meeting, the accounting firm was reelected to be the company's auditor. Andreas Nyberg was appointed as lead auditor. The accounting firm and the main responsible auditor Andreas Nyberg do not perform any services that could bring their independent into question.
EY's office address is Box 7850, 103 99 Stockholm.
Nomination committee