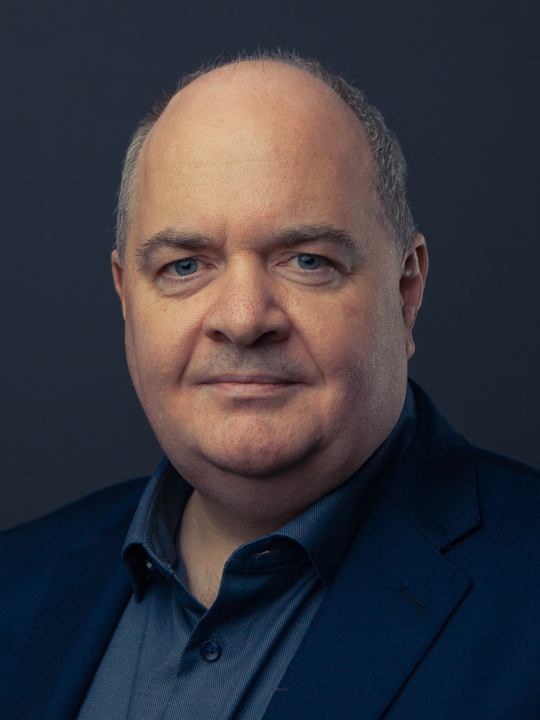 Chief Medical Officer since 2022
Austin Smith, MD with a diploma in Pharmaceutical Medicine, completed his medical training at the Royal College of Surgeons, Ireland, in 1993, followed by specialist training in oncology in South London. He has worked 8 years as an oncologist, before spending the last +15 years in clinical development as Medical Director in his own consultancy, SwiftBio Consulting Ltd, as well as in various clinical CRO companies and biotech companies. Austin has a very solid experience in oncology, clinical drug development and strategic and regulatory issues and a wide network within Europe and the USA. He joined Oxcia in July 2022 and holds a position as Chief Medical Officer.
Holdings: 0 A-shares, 0 B-shares and 15 000 warrants.