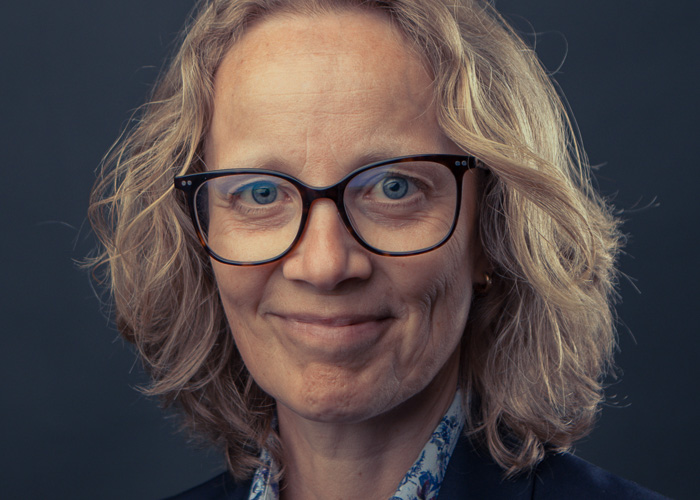 Member of the board since April 2022
Eva Nordström Eva has a MSc Pharm (1994) from Uppsala University and an Executive MBA (2002) from Stockholm School of Economics.
Eva has extensive experience (28 years) in drug development, from various international leadership roles in both large pharmaceutical companies (Pharmacia and AstraZeneca) and biotech (Oncopeptides), being based in Sweden and USA. She has led global cross-functional teams and organizations through all phases of drug development, from preclinical to phase 1 and 2, as well as phase 3, launch and line extensions. She has been responsible for disease area strategies, portfolio management and in-licensing, planning & delivering clinical programs, submitting and gaining approval for NDA/MAAs globally as well as interacting with marketing companies when launching worldwide. As a member of the management team of Oncopeptides, she built the company from mainly virtual to >300 employees across all functions. She has worked in the neuroscience area with psychiatry, neurology and analgesia, and since 2012 in hematologic oncology.
Holdings: 0 A-shares and 0 B-shares.
20 000 warrants S 2022/20225.
Independent in relation to the Company and its management and the Company's major shareholders.